IPAR has finished off 2014 and commenced 2015 on a superb note with a number of significant panel appointments.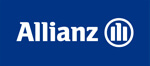 Late last year, we were appointed to Allianz's panel in Tasmania, a particularly pleasing result given that we had opened our first Tasmanian office in April of 2014. Allianz insure approximately two thirds of all employers in Tasmania, so this appointment gives us a great opportunity to significantly grow our business in Tasmania, where we now have offices in both Launceston and Hobart.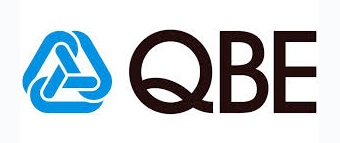 We were also successful in being reappointed to the QBE panel in New South Wales and Victoria, and were appointed as a new panel provider for QBE in Northern Territory, which presents a significant opportunity to further grow our Darwin office.

Continuing the good news into 2015 is our re-appointment just last week to the WorkCover Queensland panel. This was a highly competitive tender process which saw the number of providers on the panel reduced from over 200 to 37. This outstanding result will enable our continued growth in the Sunshine state, where our network now extends across 12 locations.