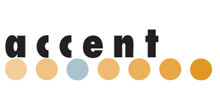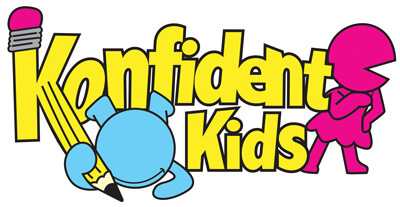 IPAR and Accent Group are delighted to announce that on 1st July 2012 IPAR acquired the Accent Group of businesses. Accent are a leading Penrith based workplace rehabilitation,  injury prevention and clinical services provider.
Accent has an 18 year history of providing tailored injury prevention, OHS, occupational rehabilitation, Human Resource and health care services to clients in the Greater Western Sydney and Mountains region. For the last 3 years Accent has also provided important paediatric early intervention services for children with Cerebral Palsy and Autism through their Konfident Kids brand.
The acquisition of Accent by IPAR significantly strengthens both businesses. It further enhances IPAR's NSW footprint and suite of services, whilst also enabling Accent's ability to deliver it's products and programs around Australia.
IPAR are particularly pleased to announce all Accent Staff will transitioning to IPAR and Accent's Managing Director, Daniel De Paoli will be continuing with IPAR and be responsible for managing the Penrith team as well as rolling out clinical services across the broader IPAR footprint. This appointment significantly strengthen IPAR's management depth and enhances IPAR's service provision to our national customers.
More information about Accent and Konfident Kids can be found at their websites: www.accentonhealth.com.au and  www.konfidentkids.com.au