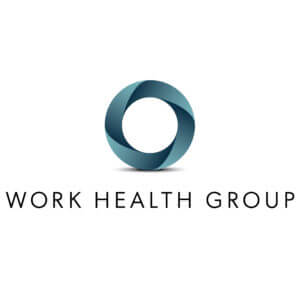 As a result of investment from the Riverside Company, two of Australia's leading workplace rehabilitation and employment services providers have joined together to become the Work Health Group, offering enhanced innovation and service delivery for customers.
The Work Health Group is the parent company of five brands that operate independently and brings together 750 health, employment and support services professionals across more than 80 locations in Australia. The Group is committed to optimising work and life participation for people with injury, illness, disability and disadvantage.
The brands within the Group are IPAR, WorkFocus Australia, atWork Australia, Cogent Thinking and Kairros. They are supported by a strong corporate services team, sharply focused on investment in our people, technology, infrastructure and innovation.
For more on the Riverside Company's investment, please see http://www.riversidecompany.com.au/News_and_Media/Press_Releases/IPAR_WorkFocus_News_Release.aspx
For more on the Work Health Group and its brands, please see www.workhealthgroup.com.au.