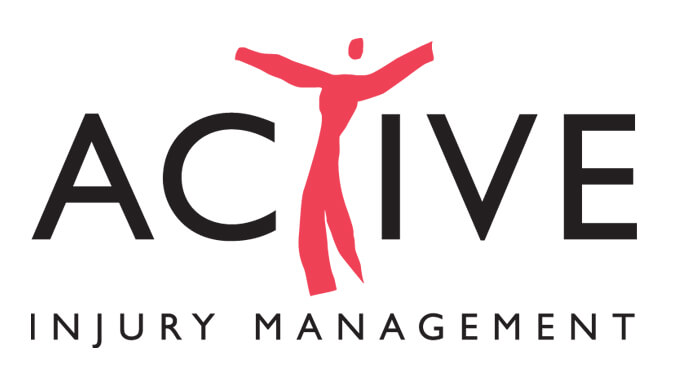 IPAR and Active Injury Management are delighted to announce that on 16th December 2011 IPAR Rehabilitation Pty Ltd acquired Active Injury Management, a leading Perth based workplace rehabilitation and injury prevention provider.
Active Injury Management (Active) has a 15 year history of providing tailored injury prevention, OHS, occupational rehabilitation, recruitment and health care services to clients in the Perth metropolitan region. You can find out more about active at http://www.activeinjmgt.com.au/
The acquisition of Active by IPAR significantly strengthens both businesses. It enhances IPAR's national geographical footprint and suite of services, whilst also enabling Active's capability to deliver it's products and programs around Australia.
IPAR are particularly pleased to announce that Active's Managing Director Kylie Forrest will take the role of WA State Manager for IPAR and Active. We believe that this appointment will significantly strengthen IPAR's management depth and enhance and enable service provision to our national customers.
If you would like any further information, or would like to understand how Active and IPAR can help your business in the WA market, please contact IPAR managing Director David Sagar on 03 8648 0900 or at dsagar@ipar.com.au