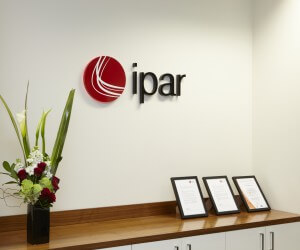 In February this year, more than 80% of our IPARian workforce participated in the BRW's Great Places to Work Survey. This survey was an important step in fulfilling our goal to create a vibrant, healthy and engaging workplace.
We were delighted to be placed in 57th position out of the 175 companies that participated in the survey. In fact, 90% of our participants strongly agreed to the statement: "In taking everything into account, I would say IPAR is a great place to work".
Our workforce is rapidly expanding, so if you are interested in joining our 'great place to work', please view the Job Opportunities page of this website.