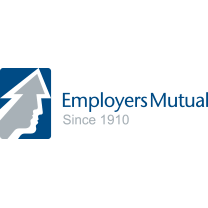 IPAR has been notified by Employers Mutual that we have been successfully reappointed to their NSW Managed Fund and Treasury Managed Fund Rehabilitation panels.
This appointment comes after IPAR completed an abridged tender due to our existing relationship and excellent performance as a panel incumbent. This is a great reflection on the high level of work done by IPAR staff on EML cases.
IPAR will be one of 12 providers on the panel.