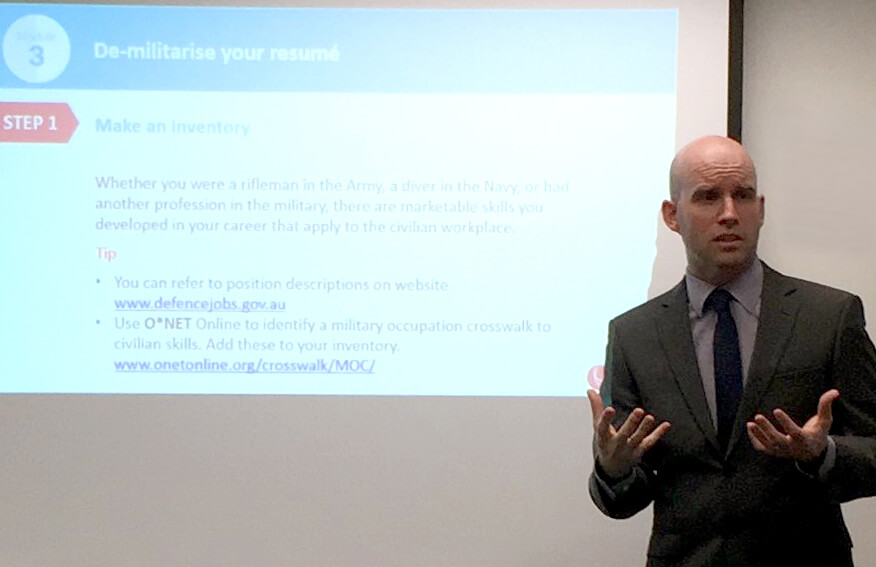 IPAR has been successful in securing a contract with the Australian Defence Force (ADF) to deliver two day training and coaching courses under the Job Search and Preparation Program.
ADF members who are electing to leave the military and have served up to 18 years, can attend the courses and receive appropriate upskilling and coaching to assist with this transition.  The courses are being facilitated by experienced IPAR trainers and offered across 20 locations in all states and territories.
Over two days, members receive education and upskilling opportunities in resume development, application letters, preparation and performance for interviews, and job search strategies and advice.  The course also addresses some of the key differences between military and civilian employment to assist ADF members with their career transitions.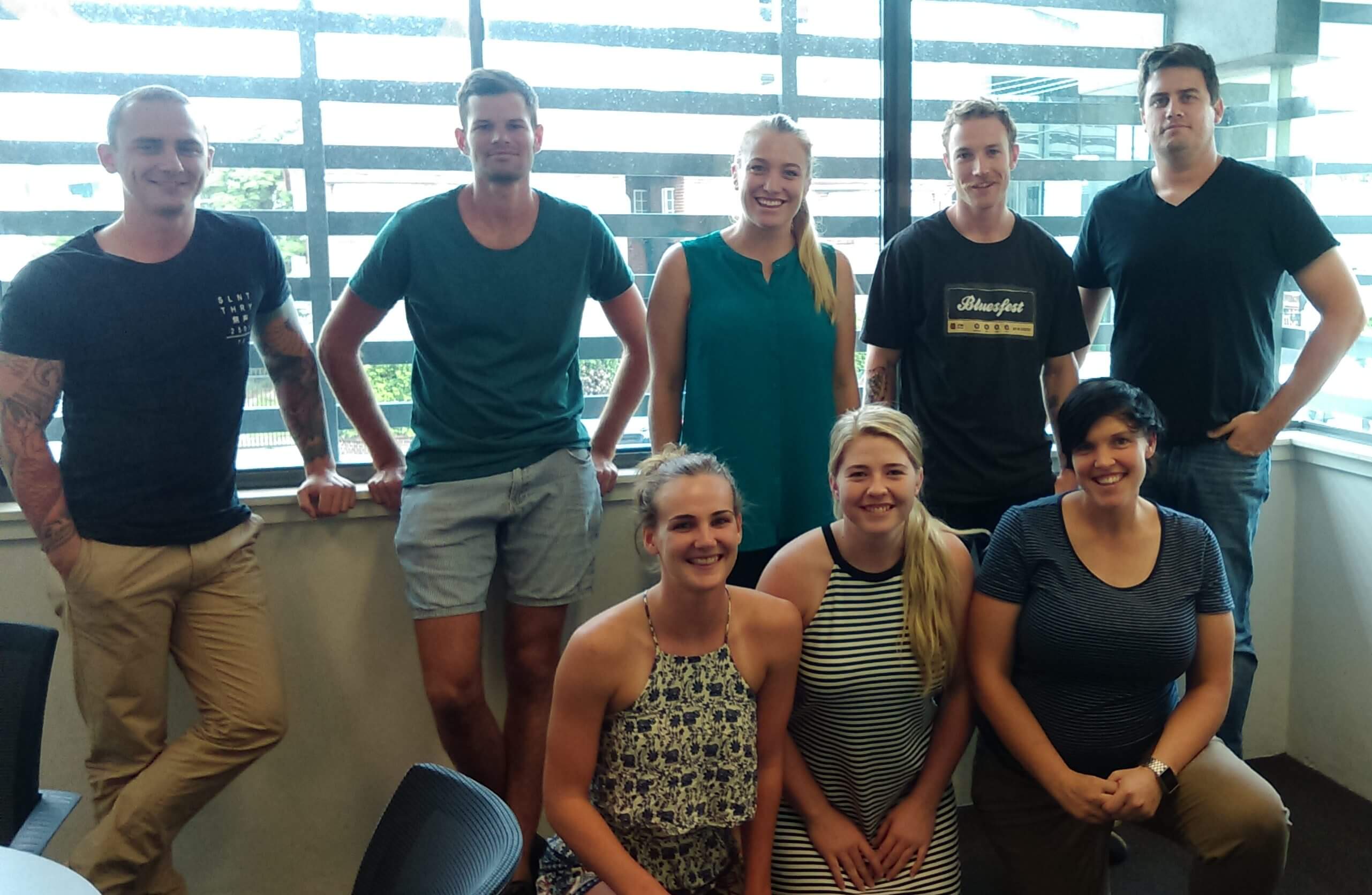 The courses commenced across Australia in October and already the feedback has been positive. Members have commented on the high quality of the trainers, the high applicability and relevance of the content, and have found the overall experience to be valuable and motivating.
Following the course, an additional two hours of one-to-one coaching can also be requested by ADF members. This extra coaching provides more individually specific job seeking assistance for the member and consolidates the learnings from the course.
The two day training courses are in addition to the Curriculum Vitae Coaching (CVC) and the Career Transition and Management Coaching (CTMC) services which IPAR are also providing to ADF members.
To learn more, please contact Alison McIlveen, National Account Manager, on 07 3253 5000 or amcilveen@ipar.com.au