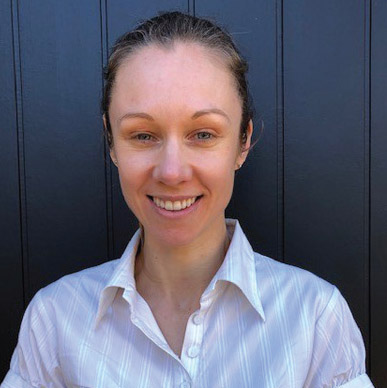 Anika Brett
Professional experience
Anika's work as a Vocational Rehabilitation Consultant has seen her support and co-ordinate clients' recovery from both physical and psychological illness or injury.
She provides assessments and counselling to identify barriers and prepare client-centred plans in close consultation with other treatment providers and insurers to return people to health, wellbeing and work.
Anika is also expereinced in providing vocational counselling and performing vocational assessments.
Interests
Swimming
Skiing
Skydiving
What Anika loves about working in mental health
"I love being able to support and guide people to overcome the obstacles they are facing in life. I love being able to work with a variety of different clients."