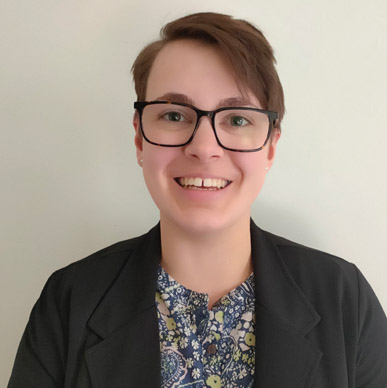 Elise Jurasovic
Professional Experience
Elise has provided mental health services to children as young as four to adults in their 80s, including private clients, NDIS participants, workers and those who have sustained injury or illness at work.
In private practice, Elise has provided short term active treatment of acute disorders and symptoms, as well as long-term support to clients living with personality disorders, bipolar disorder, and the effects of traumatic events. She has supported children, their parents and families through a range of issues, including ASD, ADHD, conduct disorders, sleep-wake disorders, and intellectual disabilities.
In the workers compensation environment, clients have presented with low motivation, anxiety, trauma responses and chronic pain.
Elise has utilised treatments including CBT, ACT, motivational interviewing, psychoeducation, and DBT
Interests
Fishing
Snorkeling
Gardening
Archery
Video gaming
Cross stitching
Baking
What Elise loves about working in mental health
"Meeting diverse new people, learning with them, and seeing people achieve outcomes they never thought they could."