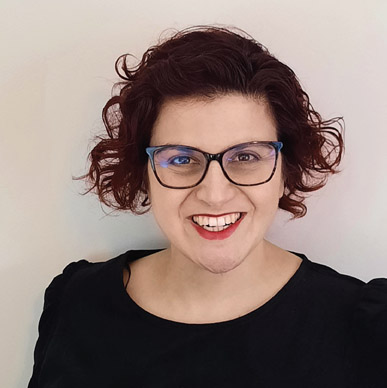 Joesphine Piccolo
Professional experience
Josephine is a highly qualified psychologist with over 20 years of working experience supporting people living with stress, anxiety, depression, trauma, workplace and relationship issues and problematic substance use.
Josephine is trained in a variety of different evidence-based therapy types such as Cognitive Behavioural Therapy (CBT) and trauma-focussed CBT, Acceptance Cognitive Therapy (ACT), Narrative Therapy and Eye Movement Desensitization and Reprocessing (EMDR).
Outside of work, Josephine loves all things food, music and craft-related (she is particularly excited about new research showing the mental health benefits of knitting and crochet). She is a keen fundraiser, holding events amongst friends to raise support for local homeless services.
Interests
Dancing and music
Knitting, crochet, and crafts
Food and cooking
Learning some new tricks on a hula hoop!
What Josephine loves about working in mental health
"I love seeing how people transition in their narrative from stories of emotional pain and suffering, to stories of hope and happiness."