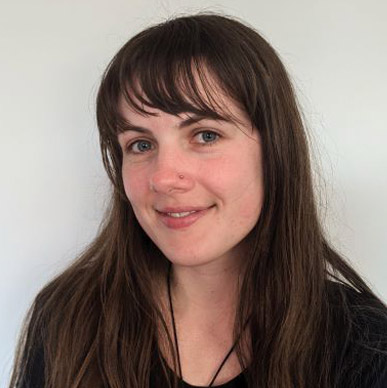 Kayley Fender
Professional experience
Kayley has experience providing mental health support and treatment since mid-2018 to children and adolescents in a private practice setting.
Through her role with IPAR in Occupational Rehabilitation, she has experience supporting with people with psychological injuries to return to health and work, and has provided Employee Assistance Program services, health coaching and early intervention services in this context.
Prior to her work with IPAR, Kayley volunteered for Lifeline and ReachOut.
Interests
• Bushwalks
• Reading
• Crochet
• Video games
• Dungeons and dragons
What Kayley loves about working in mental health
"I love being involved with individuals on their recovery journey, and helping them find skills and tools they can use even when treatment is finished."