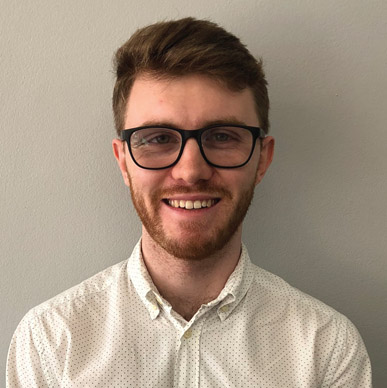 Luke Smith
Professional experience
Working with clients from 17 to 70 years of age, as well as a wide range of cultural and socio-economic backgrounds including indigenous clients, Luke establishes and maintains rapport and support through weekly face-to-face or phone contact. He provides psychological intervention, counselling and health coaching tailored to the needs of clients utilising principles and techniques from CBT, ACT, Schema Therapy, Motivational Interviewing, and Brief Solution Therapy.
Luke supports clients who present with a wide range of psychological presenting problems and clinical disorders, including Major Depressive Disorder, various anxiety disorders, Substance Use Disorder, chronic pain, Post Traumatic Stress Disorder, Bi-polar disorder, complex trauma, Borderline Personality Disorder, Narcissistic Personality Disorder and Obsessive Compulsive Personality Disorder.
Luke conducts clinical assessments including Vocational Assessments, Psychological Functional Assessments, Psychological Worksite Assessments, and Psychometric Assessments (DASS, BDI/BAI, PCL-5, WAIS, MSE, PAI).
Interests
What Luke loves about working in mental health
"I get a lot of satisfaction from seeing someone go from some of their lowest points in their lives to being right back on track. I also love the
lightbulb moment when you make a breakthrough with a client, and they learn something about themselves that helps them understand their behaviour and a way to change to a more helpful mindset."