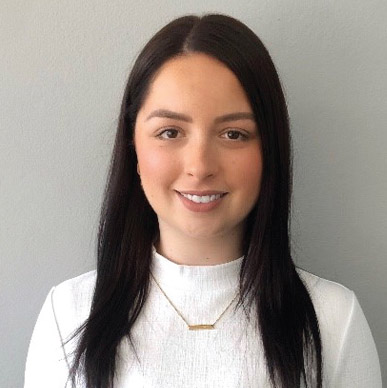 Stephanie Srbinovska
Professional experience
Stephanie worked within a clinical setting for seven years, providing counselling and support within a substance use rehabilitation facility, community-based organisation and within a high school psychology clinic.
More recently, Stephanie has worked for six years within the occupational rehabilitation industry, providing clinical support to clients presenting with psychological injuries and conditions, including, Post-Traumatic Stress Disorder (PTSD), Autism Spectrum Disorders, Major Depressive Disorder, Substance use issues, Generalised Anxiety Disorder and other anxiety related disorders and cognitive conditions.
Through the use of trauma focused therapy and techniques, CBT, ACT, skills based therapy, and Schema Therapy, Stephanie has assisted clients with complex psychological conditions, providing them with support and strategies to change and improve their daily life. She also has experience conducting clinical psychometric assessments with adults and adolescent populations to assist in clarifying the nature of their emotional and cognitive functioning in their daily life, work and school settings.
Interests
Tennis
Spending time with my friends, family, and dogs
What Stephanie loves about working in mental health
"I became a psychologist so I could help someone make changes in their life that would ultimately lead to improving their quality of life. Through my work, I am making a difference in addressing the stigma around mental ill health across cultures, workplaces and social groups."