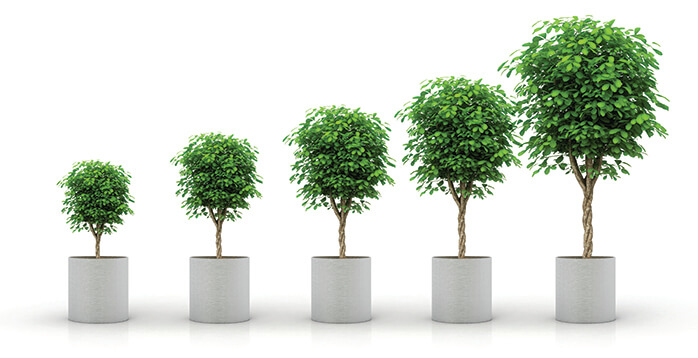 IPAR commenced operations in Melbourne in July 2003. It was founded out of the director's belief that workplace rehabilitation could be done better, and in particular, that workplace rehabilitation was going to become a more 'employment-centred' rather than 'carer-centred' business.
The company was founded as a joint venture between a group of people with backgrounds in health care, and IPA Personnel, one of Australia's largest employment companies with interests in recruitment, training, labour hire and the job network. IPA Personnel is no longer a shareholder in IPAR, but our relationship with IPA Personnel and other organisations in the recruitment, labour hire and job network industry continues.
IPAR has grown quickly over the years and we now have over 300 staff across and offices in every state and territory of the country. Our growth has come about because of our commitment to continuous improvement in our service offering, a strong customer focus and a disciplined approach to business growth.
IPAR is a preferred provider for Occupational Rehabilitation Services to most insurance companies and agents in the Workers Compensation market and also has extensive preferred supplier relationships with employers. We place a strong emphasis on quality assurance and account management and work very closely with our customers to ensure that we are delivering results in line with their objectives. We believe communication is the cornerstone to building successful relationships as well as achieving outstanding results.
Further information can be found at About IPAR.