Career transition services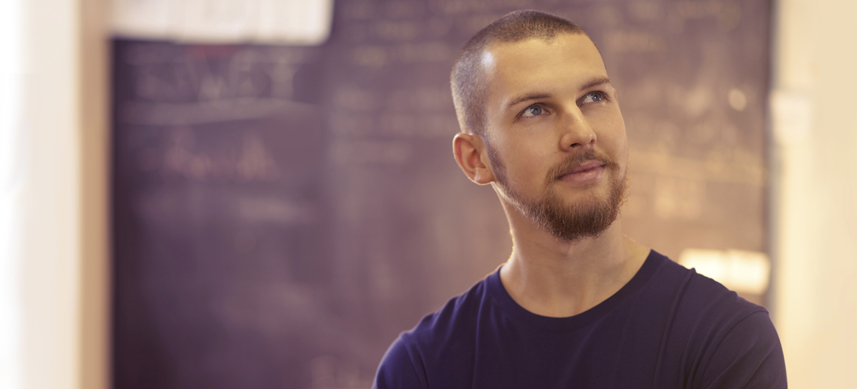 Since 2003, IPAR has supported over 27,000 individuals to improve their job seeking skills, adopt the right mindset for success and confidently plan for and transition into secure, lasting employment that is right for them.
IPAR's career transition services assist any individual transition from one employment type to another, whether this is the result of retrenchment, changes within an industry or business, or following physical or psychological injury or illness.
The individual's we assist may face minor employment or biopsychosocial barriers, or a complex set of many. Some individuals have low self-confidence; they may see their skills and qualifications as outdated, or have little experience of job searching in the present labour market.
We respond with a highly tailored approach. Not only are we focused on identifying, preparing for, sourcing and sustaining a new employment path for each individual. We are also seeking to address any biopsychosocial factors that may impact a successful, long term career transition.
Depending on the requirements of the individual and their employer, our career transition services can be any mix of the following:
Vocational assessments
Health coaching and capacity building
Résumé and cover letter review and development
Building a personal brand
Interview upskilling
Cold canvassing
Tapping the hidden job market
Job seeker meetings and group classes
Employment brokerage
Work trials
Post placement support
All career transition services are facilitated by an experienced IPAR vocational consultant.
The result is practical tips to increase an individual's job search skills, translate their skills and experience to the local job market, boost their motivation and maximise their chances of success in a new employment type.
Holistic and targeted support
Tailored to the needs of each individual and their situation
A unique blend of supports and services
Delivered by vocational and health experts
Available across Australia via IPAR's network of 55 offices