How to set up a Zoom account on a tablet or mobile phone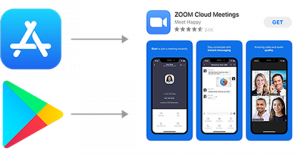 2. Once downloaded, open the app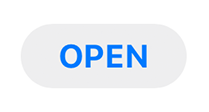 3. Select Sign up in bottom left corner. Complete the verification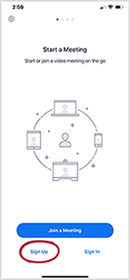 4. Enter your email address, first name and last name
5. Select the text 'I agree to the Terms of Service' to read the Terms of Service, and tick the check box if you agree. Then select Sign up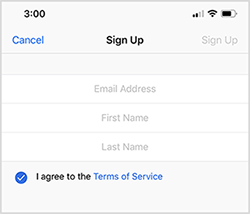 6. An activation email will be sent to your email address, select Activate account. This will take you to a web page
7. Enter your first name, last name, and password details and select Continue
How to set up Zoom on a laptop or computer
1. Open your internet browser
2. Type in the address bar, 'zoom.us'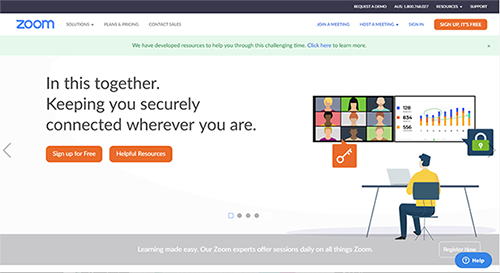 3. Select Sign up for Free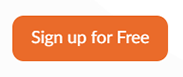 4. Complete verification, select continue. Enter your email address and select Sign up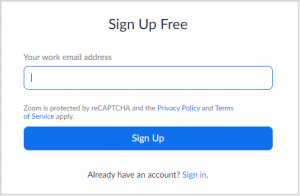 5. An activation email will be sent to your email address, select Activate account. This will take you to a web page
6. Enter your first name, last name, and password details and select Continue
Signing documentation
Please ensure you consider all information contained within documentation provided to you and discuss any queries with your consultant before endorsing.
If possible, please print and sign the document, then scan or take a photo and return to us via email.
We can appreciate that not everyone has access to a printer and smart phone and is able to complete the above action. If this applies to you, can you respond to the email advising that you consent utilising the below sentence.
I have reviewed the attached <insert document name and date> form on <insert date> and I provide my consent. Please take this as written confirmation of my endorsement.
Regards,
<insert name>