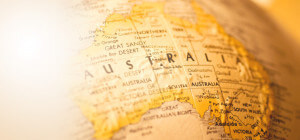 Due to continued business growth, a number of IPAR offices have recently completed a move to new, larger premises or undergone a refurbishment and expansion of current office space.
IPAR has located to new office space in Tamworth, Shepparton and Bendigo:
Tamworth: 13 Darling Street
Shepparton: 50B Wyndham Street
Bendigo: 119 Wills Street
In Perth, our office at 56 Melville Parade has been fully refurbished and expanded to accommodate the growing team.
Further office expansions are planned for 2013.