Employee Assistance Program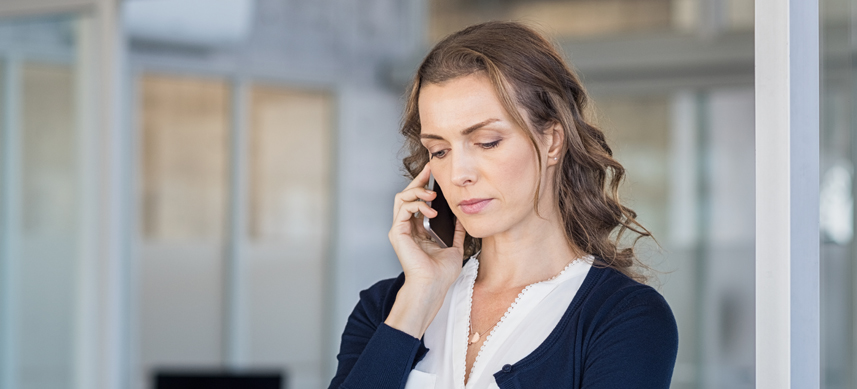 What is an Employee Assistance Program (EAP)?
EAP is a short-term, solution focused service, designed to offer counselling for employees experiencing problems of any kind.
It is informal, friendly and focused on the individual needs. EAP counselling can be provided either face to face at the IPAR offices or over the phone, whichever option is more convenient. Access to the service, in addition to the information provided during the counselling sessions, is treated with confidence.
In some cases, the speciality or the duration of counselling that is required may be out of the scope that the EAP service is able to offer. In this case, the IPAR EAP Specialist may facilitate a referral with the treating doctor for counselling under Medicare through the Better Access to Mental Health Care program.
IPAR recognises every workplace is different and we can tailor the EAP package to your organisation. In addition to the EAP service, IPAR offer a suite of corporate health packages designed to improve employee's health and well-being while reducing absenteeism and the risk of illness.
What issues can an EAP Specialist address?
EAP Services can be utilised for problems of any kind – whether they are personal or work related.
Issues can include:
Work-related issues:
Work/life balance
Performance issues
Work pressure/problems
Bullying and harassment
Managing conflict in the workplace
Career management
Adjusting to change
Workplace trauma and stress
Communication
Personal issues:
Stress
Substance abuse
Relationship problems
Personal Trauma
Grief and bereavement
Anxiety
Depression
Sleeping difficulties
Financial worries
Managing life stages
Telephone sessions are available for all areas. Where face to face meetings are required, IPAR can provide this service from the following locations:
Sydney
Parramatta
Penrith
Liverpool
Wollongong
Coffs Harbour
Ballina
Newcastle
Port Macquarie
Tamworth
Central Coast
Orange
For further information, to make a referral, or to commence EAP, please contact 1800 644 327 24 hours a day, 7 days a week or email eap@ipar.com.au